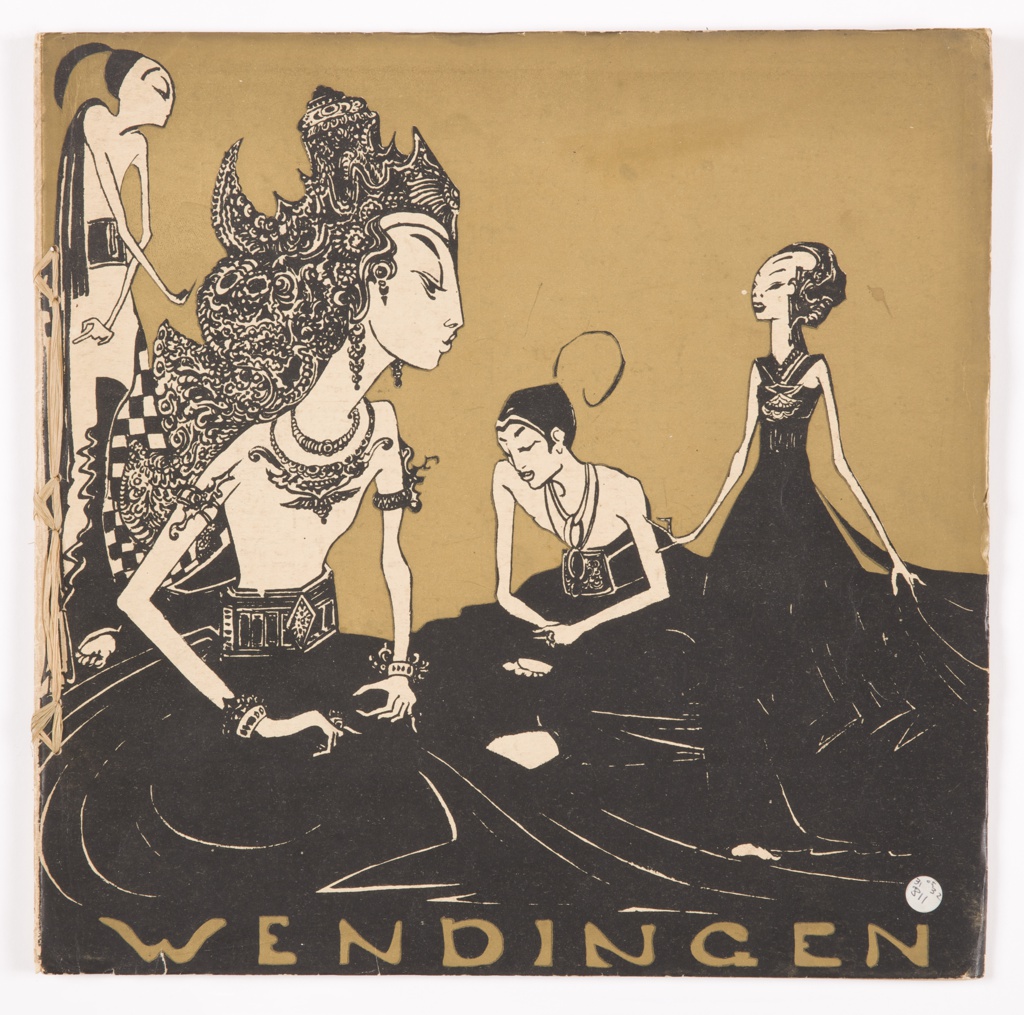 Journal, Wendingen: maandblad voor bouwen en sieren, Vol. 9, No. 5
This is a Journal. It was designed by Johan Frederik Engelbert ten Klooster and the design director was Hendrikus Theodorus Wijdeveld.
It is dated 1928. Its medium is
lithograph on paper
.
The cover of this 1928 edition of Wendingen shows that from afar, artists in Holland respected cultural traditions, while their government continued to colonize many Asian countries.
It is credited Collection of Smithsonian Libraries, Cooper Hewitt, N5 .W469.
Its dimensions are
H x W: 34 × 34 cm (13 3/8 × 13 3/8 in.)