Daniel Jocz was born in Beloit, Wisconsin in 1943. He pursued formal training in sculpture, earning a BFA from the Philadelphia College of Art in 1966 and an MFA from the University of Massachusetts, Amherst in 1969. Beginning his career as a sculptor in the 1960s, Jocz turned to jewelry-making in the 1980s. He taught himself metalworking through trial and error. Much of Jocz's early jewelry features simple geometric forms, machined surfaces and other elements that relate to his earlier sculpture. Later series demonstrate Jocz's experimentation, utilizing unusual materials and organic forms. His 1999 Candy Wear series is composed of neon-colored rayon-flocked pieces. Jocz's jewelry is in both... more.
We have
5 objects
that
Daniel Jocz
has been involved with.
We have
1 video
that features
Daniel Jocz
.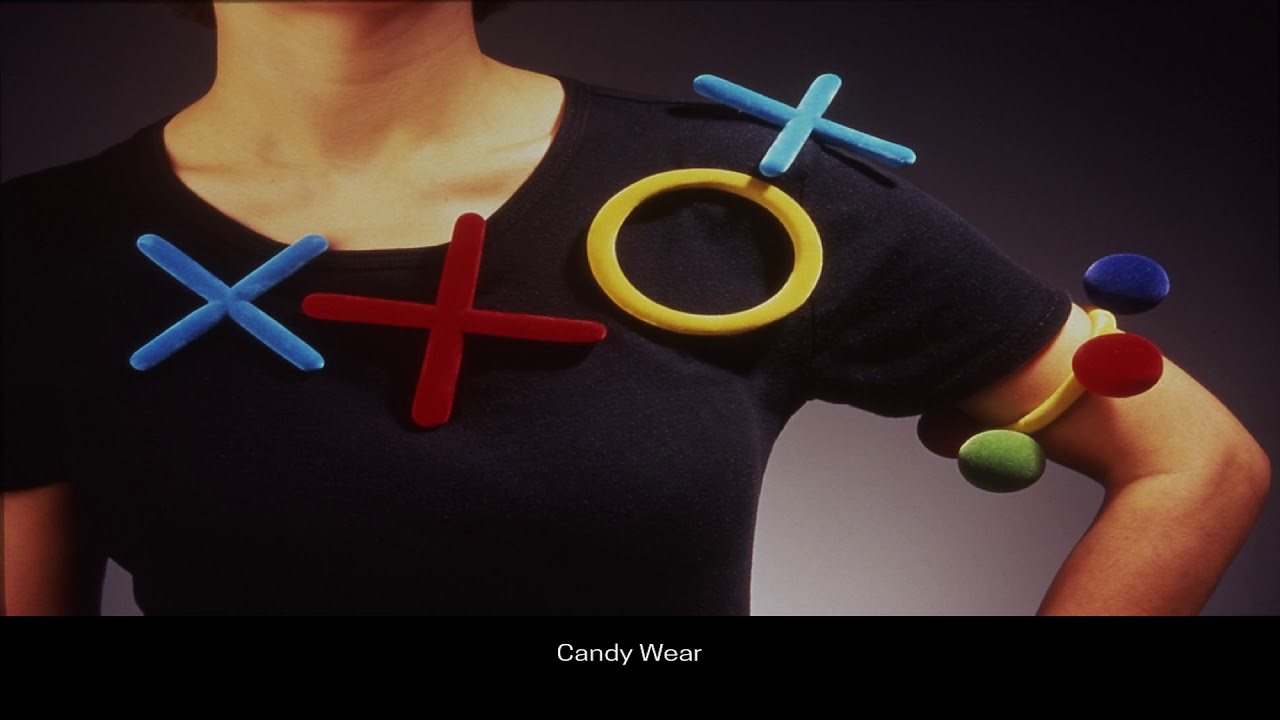 Jocz experiments, utilizing unusual materials and organic forms.