Philippe Apeloig (b. 1962) is a French graphic designer and typographer. Apeloig was educated at the École Nationale Supérieure des Arts Appliqués and the École Nationale Supérieure des Arts Décoratifs in Paris, where he gained experience in what was then the traditional approach to typography—calligraphy, hand lettering, and metal type. While still a student, he worked as an intern at the Dutch firm Total Design under the guidance of Daphne Ofreski and Yoleen van der Vouw. Both Ofreski and van der Vouw were assistants to Total Design founder Wim Crouwel, and they imparted in Apeloig the value of the organizational grid that would become one of the foundations of his personal approach. Following... more.
We have
29 objects
that
Philippe Apeloig
has been involved with.
We have
1 video
that features
Philippe Apeloig
.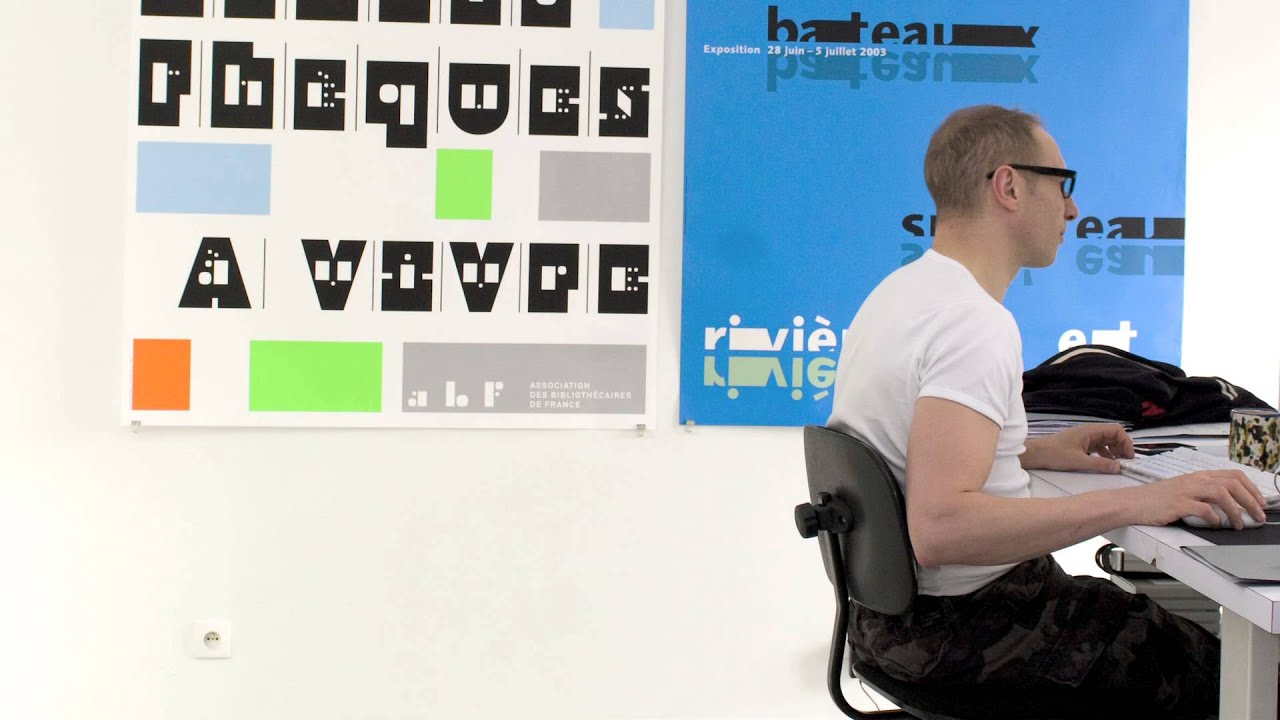 Graphic designer Philippe Apeloig describes the process and thinking behind his VIVO IN TYPO poster.