Bionic Suit, Hybrid Ekso Bionic Suit/3D Systems Personal Ekso Prototype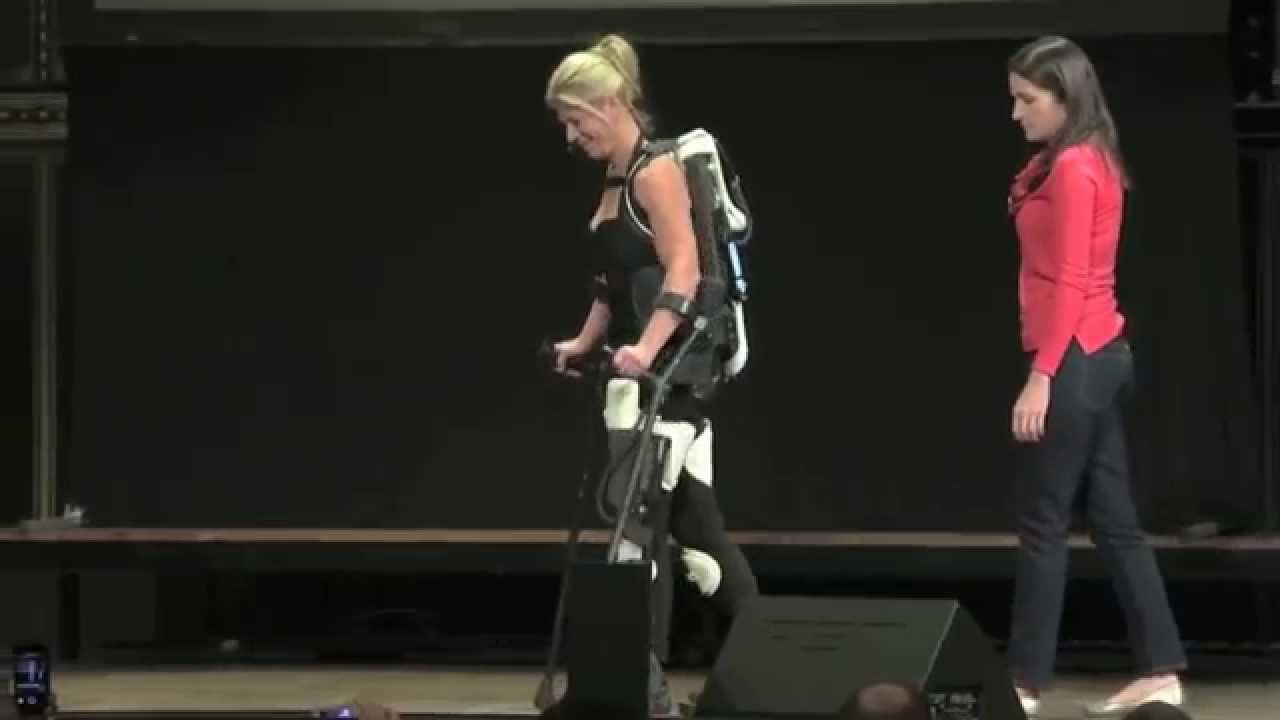 A demonstration of the Ekso Bionic Suit in use by an otherwise wheelchair-bound person.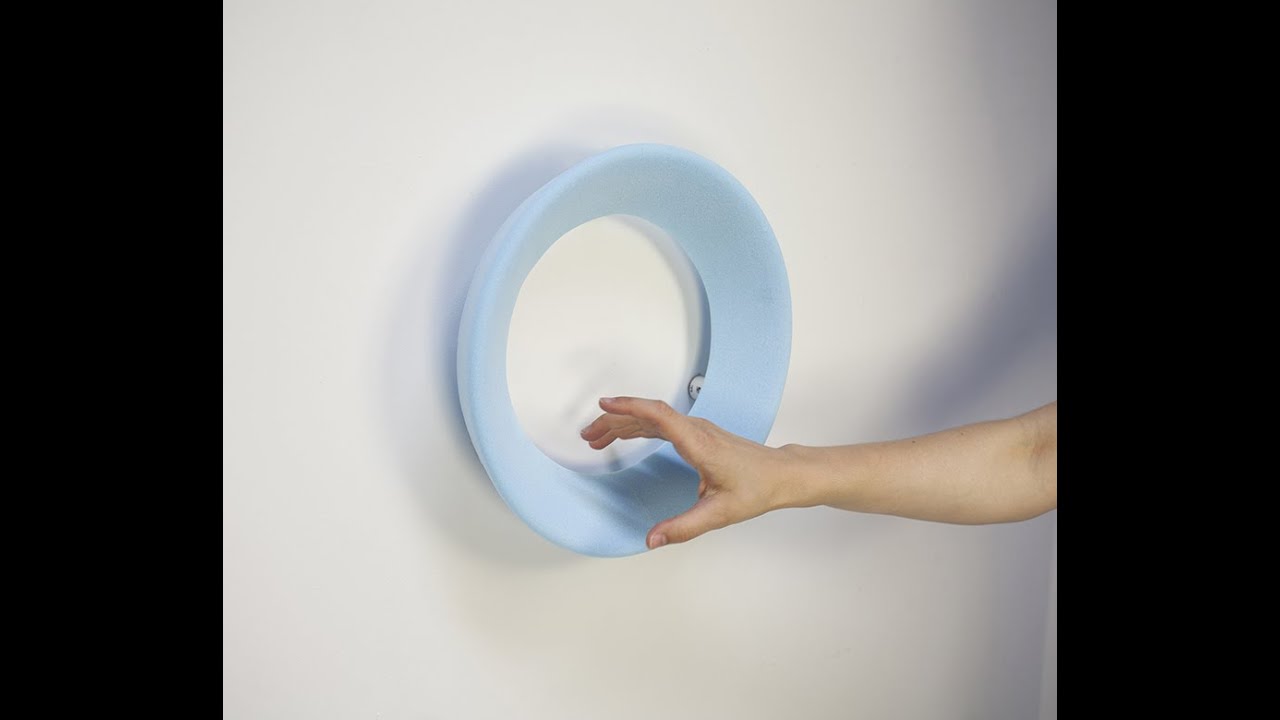 Where did "universal design" come from, and where is it headed? Will our future be populated with products that work for everyone, or we will increasingly use devices customized for an audience...