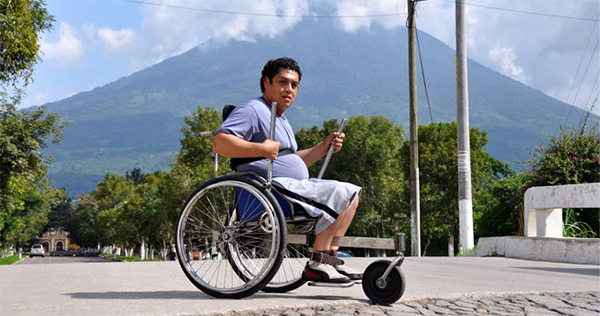 Object Timeline
| | |
| --- | --- |
| | |
| -0001 | |
| 2013 | Work on this object began. |
| 2014 | |
| 2022 | |
Video, Leveraged Freedom Chair (LFC): Video
This is a Video. It was invented by Benjamin Judge, Harrison O'Hanley, Tish Scolnik, Mario Bollini, Amos Winter and Daniel Frey and created by Continuum LLC and designed by Amos Winter, Harrison O'Hanley, Benjamin Judge and Mario Bollini and manufactured by Pinnacle Industries and Global Research Innovation and Technology (GRIT). It is dated 2013. Its medium is 2:19 minutes.
This object was donated by Continuum LLC. It is credited Courtesy of GRIT.
We have
1 video
that features
Video, Leveraged Freedom Chair (LFC): Video
.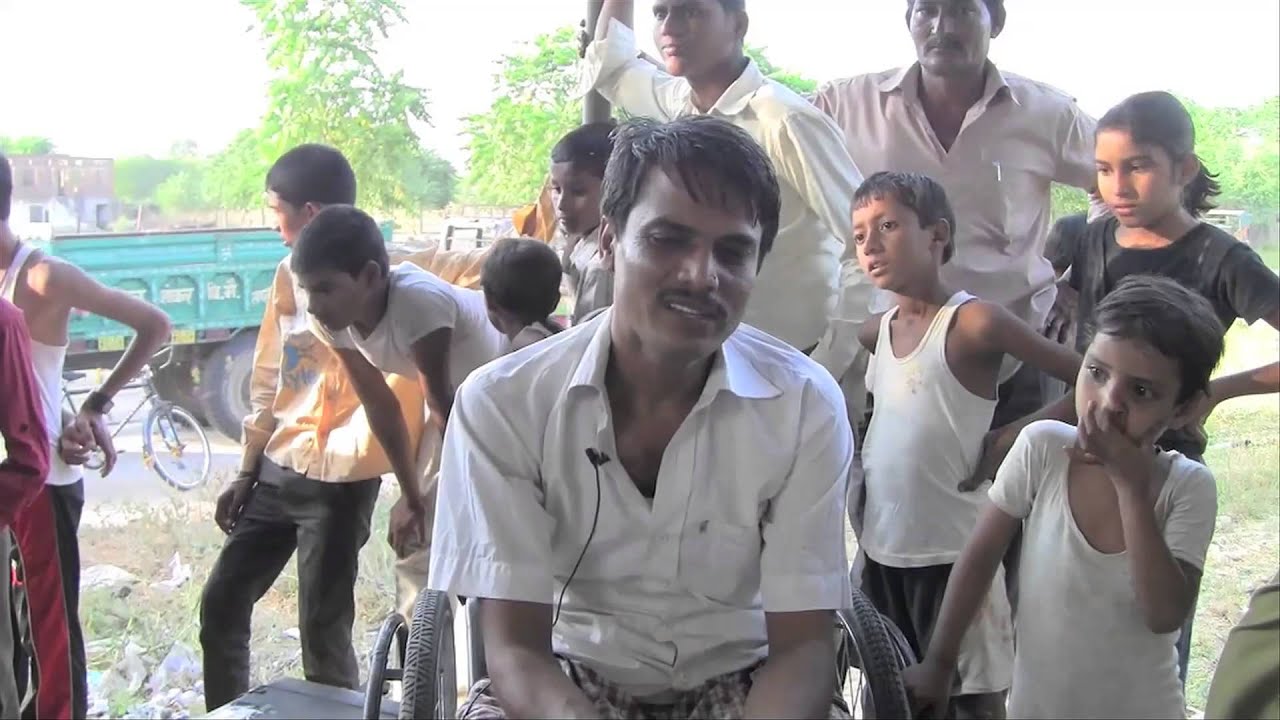 A demonstration of what the Leveraged Freedom Wheelchair can do, its key innovation, and a testimonial from one user in India.
This object was previously on display as a part of the exhibition Beautiful Users.