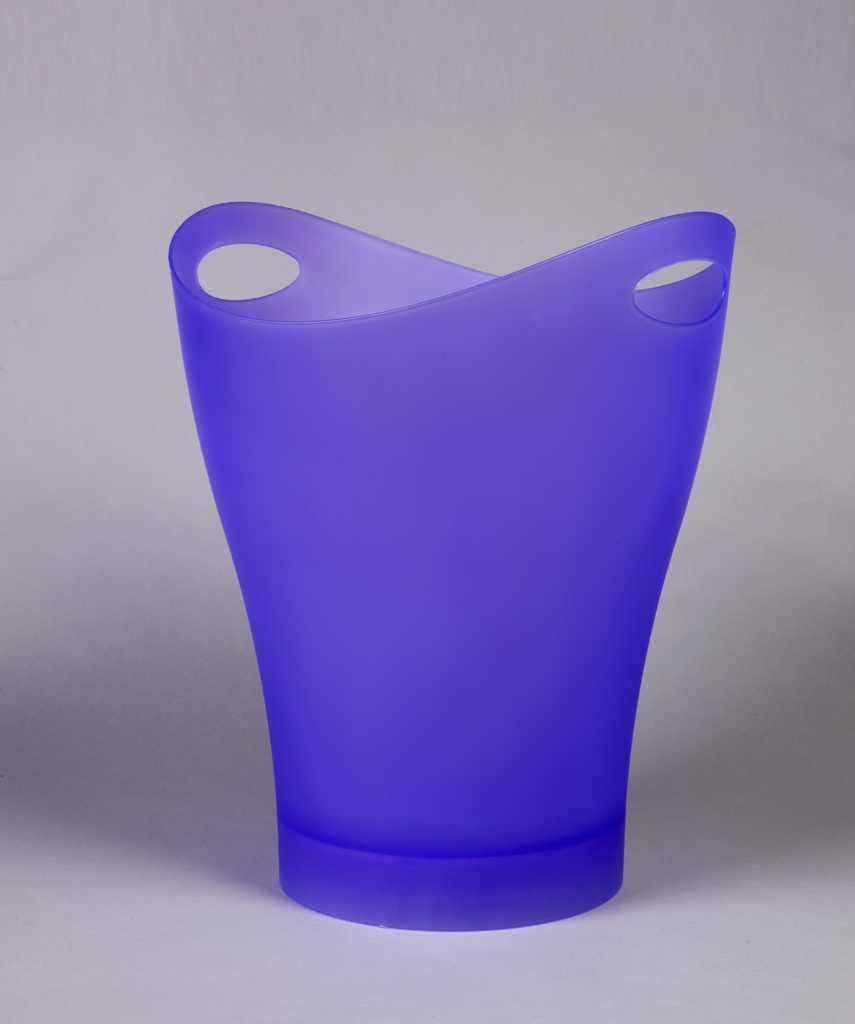 Garbo Waste Basket, introduced 1996
This is a Waste basket. It is dated introduced 1996 and we acquired it in 1999. Its medium is molded polypropylene. It is a part of the Product Design and Decorative Arts department.
This object was donated by Anonymous. It is credited Gift of Anonymous Donor.
Its dimensions are
H x W x D: 43.1 x 34.2 x 34cm (16 15/16 x 13 7/16 x 13 3/8in.)
Cite this object as
Garbo Waste Basket, introduced 1996; USA; molded polypropylene; H x W x D: 43.1 x 34.2 x 34cm (16 15/16 x 13 7/16 x 13 3/8in.); Gift of Anonymous Donor; 1999-9-1