This is a Installation. It was designed by Man Made Music.
We have
1 video
that features
Installation, Trashbot
.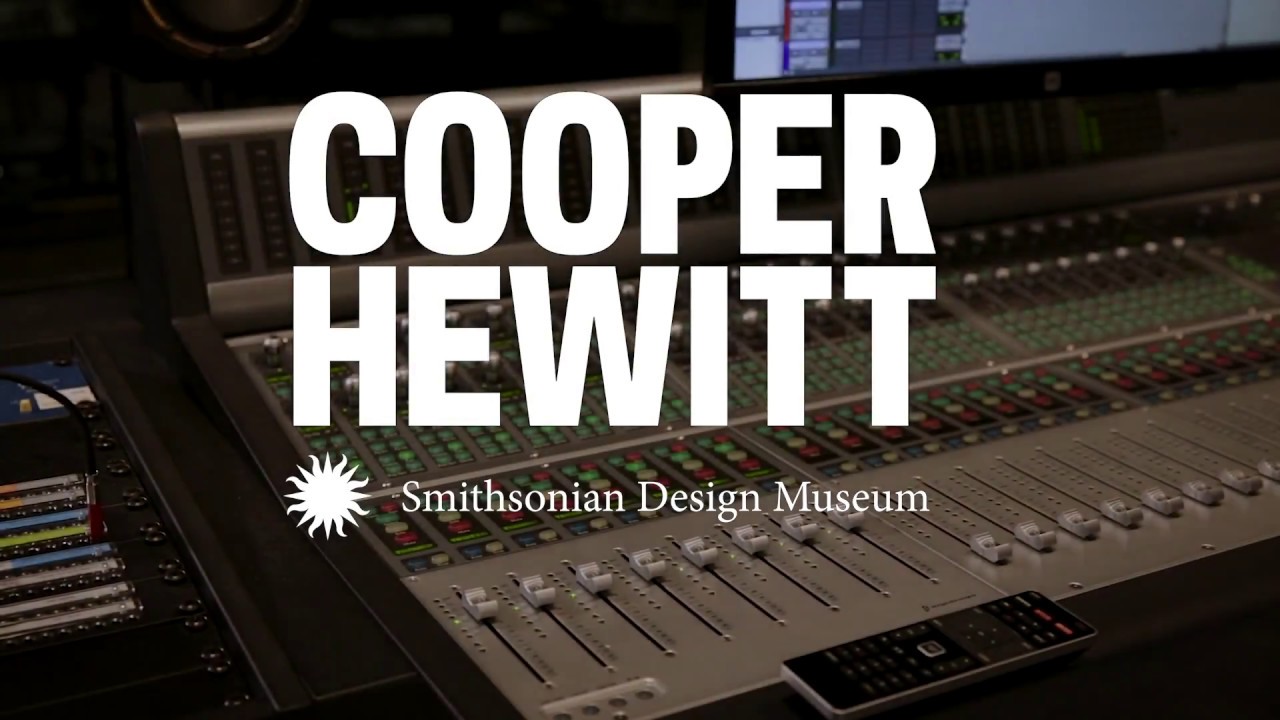 Dan Venne, Senior Vice President & Creative Director of Man Made Music describes how sound designers create sounds. Dan and his team created the sounds for the interactive sound design...